Please wait ...
Friday, September 17, 2021 - 02:48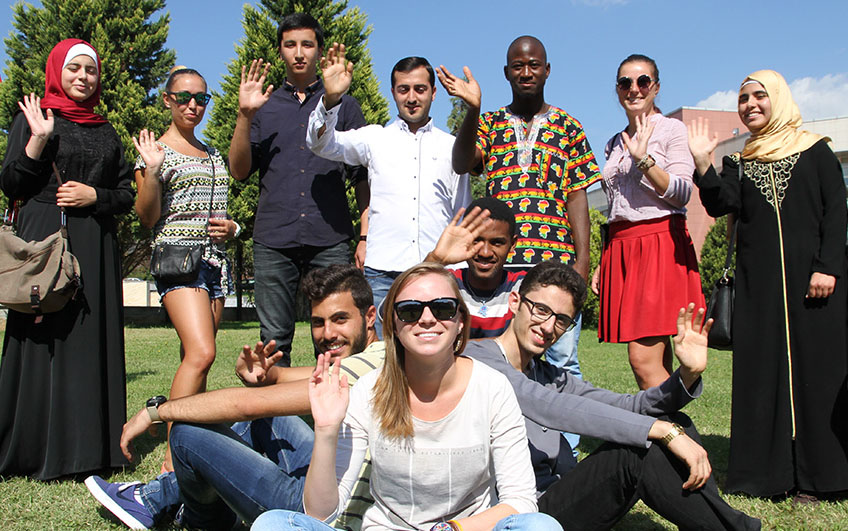 REGARDING COVID-19 PANDEMIC MEASURES TO BE TAKEN DURING REGISTRATION AT ADU
Owing to the measures taken for Covid-19 Pandemic, the candidates who will come to the ADU for registration in person are supposed to get a negative PCR result taken within the last 72 hours or a vaccine ID showing that the candidate has already taken 2 doses of vaccine against Covid-19.
REGARDING TUITION FEES FOR THE 2021-22 ACADEMIC YEAR
Dear Candidates, We would like to kindly remind you that the annual tuition fees calculated upon the Decision of the Executive Board of the University depending on the Presidential Decree dated 01.07.2021 and numbered 4206 have already been announced on this page under the menu of Application Procedures under the title of Program Quotas and also on the ADUYES Placement Result Screen of the Application System of the candidates, who have been placed in a program after the period for program preferences. In addition, we kindly underline that the annual tuition fees are valid for 'all' the candidates (Foreigners, Dual Citizens, Blue Card holders and Turkish Nationals who have completed their secondary education - high school - in a foreign country other than the TRNC) who have been placed in a program at Aydın Adnan Menderes University.
2021-2022 APPLICATIONS STARTED
Application Period has started. Please follow the newest announcements here and make sure you carefully read the Application Guide.
For all your questions and requests, please contact us.
CONTACT US
Uzaktan Eğitim Uygulama ve Araştırma Merkezi
Aydın Adnan Menderes Üniversitesi Merkez Kampüsü
09100 - Efeler / AYDIN
+90 256 218 2037


Weekdays - 10:00 to 16:00 (GMT+3)

yes@adu.edu.tr
© 2021 All rights belong to Aydın Adnan Menderes University